They have winning charisma, they are well-known and they are committed: All over the world, actors, musicians, athletes and politicians volunteer for UNICEF and help the United Nations Children's Fund to achieve broad public awareness. With their strong personalities, ambassadors stand up for the concerns and rights of the world's children.
UNICEF ambassadors visit programs in the field and use their names and personalities to promote children's causes in campaigns and events such as Star Weeks.
The official ambassadors of UNICEF Switzerland and Liechtenstein are Kurt Aeschbacher, Anatole Taubman and Tina Weirather.
Numerous other personalities have supported UNICEF Switzerland and Liechtenstein in recent years, including Alex Frei, Andrew Bond, Anna Rossinelli, Cabaret Divertimento, Carla Norghauer, Conny Brügger, Cuche & Barbezat, Daniel Freitag, Federica de Cesco, Gardi Hutter, Greis, Hanna Scheuring, Jacky Lagger, Joël Cruchaud, Julie Arlin, Luca Aerni, Marco Rima, Marius & die Jagdkapelle, Maurizio Canetta, Mia Aegerter, Natascha Badmann, Paul Plexi, Renzo Blumenthal, Rob Spence, Sandra Studer, Sandy Altermatt, Schtärneföifi, Seven, Sina, Sir James Galway, Sonia Grimm, Stress, Ted Scapa and Vera Kaa.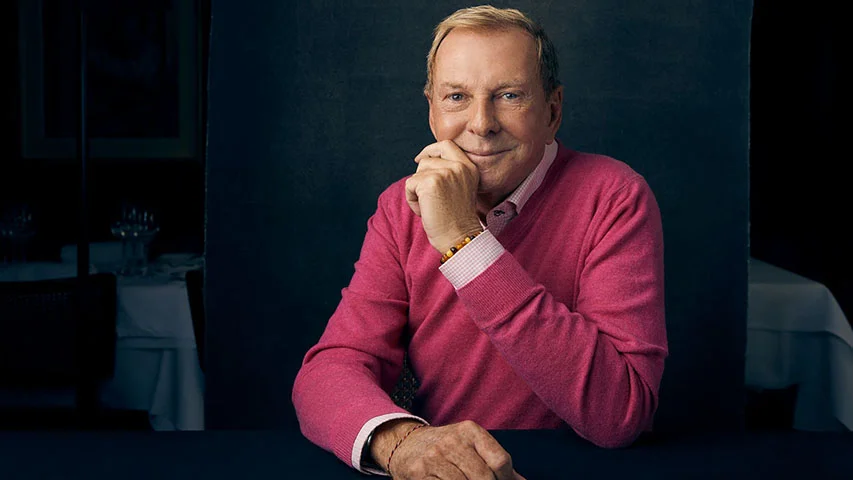 Kurt Aeschbacher
Kurt Aeschbacher stands up for people outside the studio walls. He is UNICEF Switzerland and Liechtenstein's first national ambassador.
"I want to get people in Switzerland excited about UNICEF's work and encourage them to support it", says Aeschbacher. "Because it's about more. Standing up for children means giving everyone a better future. As adults, we have a duty to give children an existence worth living. That's why I support UNICEF."
Kurt Aeschbacher was born in 1948 and grew up in Bern. He studied economics and spent several years working in a planning and architecture firm. In 1981, he became an editor and presenter on Karussell at SF DRS. From 1986 he began to design his own program concepts and presented a number of shows, including Karambuli, Mode Macher Musik, Citytrends, Grell Pastell, Casa Nostra and Menschen. He presented his own successful show Aeschbacher from 2001 to 2018.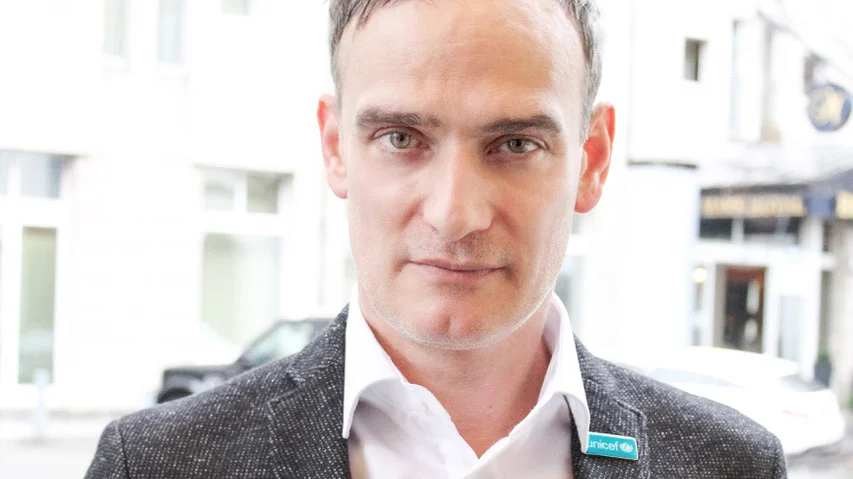 Anatole Taubman
The internationally successful Swiss actor Anatole Taubman has been involved with UNICEF Switzerland and Liechtenstein since April 2010 and became its second official ambassador in December 2018.
Born in Zurich, Anatole Taubman is of Russian, Polish, Slovakian, Austrian and former East Prussian descent. He completed his baccalaureate at the Benedictine Abbey School in Einsiedeln in 1991, then trained at the renowned Circle in the Square acting school in New York until 1994. He is fluent in five languages: English, French, Italian, German and Swiss German.
Anatole Taubman has performed leading and supporting roles in over 100 feature films and TV productions. He has been very busy since 1998, with international success in countries including the UK, France, Germany, Switzerland and the US. In 2007 he was awarded the Glanz & Gloria Prize in the category "Success of the Year", and also won the Prix Walo for "Best Actor" in 2008.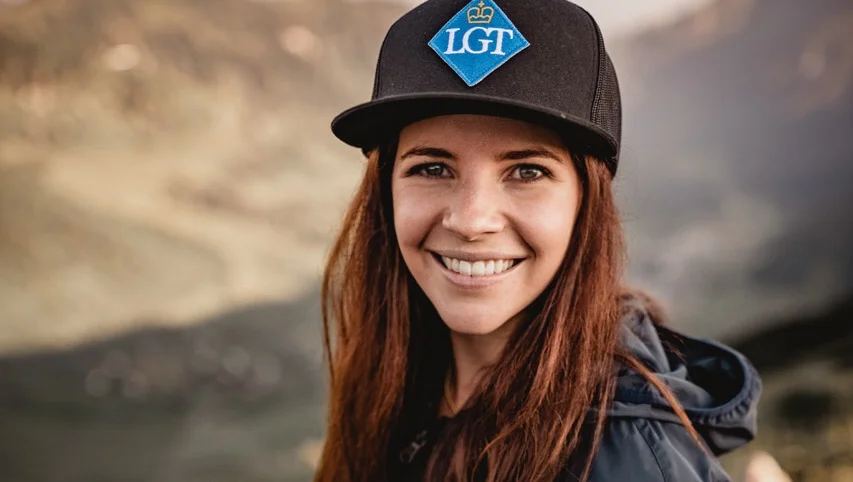 Tina Weirather
Former ski racer Tina Weirather, from Liechtenstein, was appointed as an ambassador for UNICEF Switzerland and Liechtenstein in January 2019.
The daughter of the two successful ski racers Harti Weirather and Hanni Wenzel, she became an international skiing star in her own right. Her main discipline was Super-G, in which she won two World Cup season titles and the bronze medal at the 2018 Winter Olympics. She also achieved podium finishes in downhill and giant slalom. Tina Weirather was named Liechtenstein's Sportswoman of the Year eight times, including seven times in a row. She announced her retirement from professional ski racing in March 2020.
With Tina Weirather, UNICEF Switzerland and Liechtenstein has gained its first figurehead from the Principality and its first female ambassador.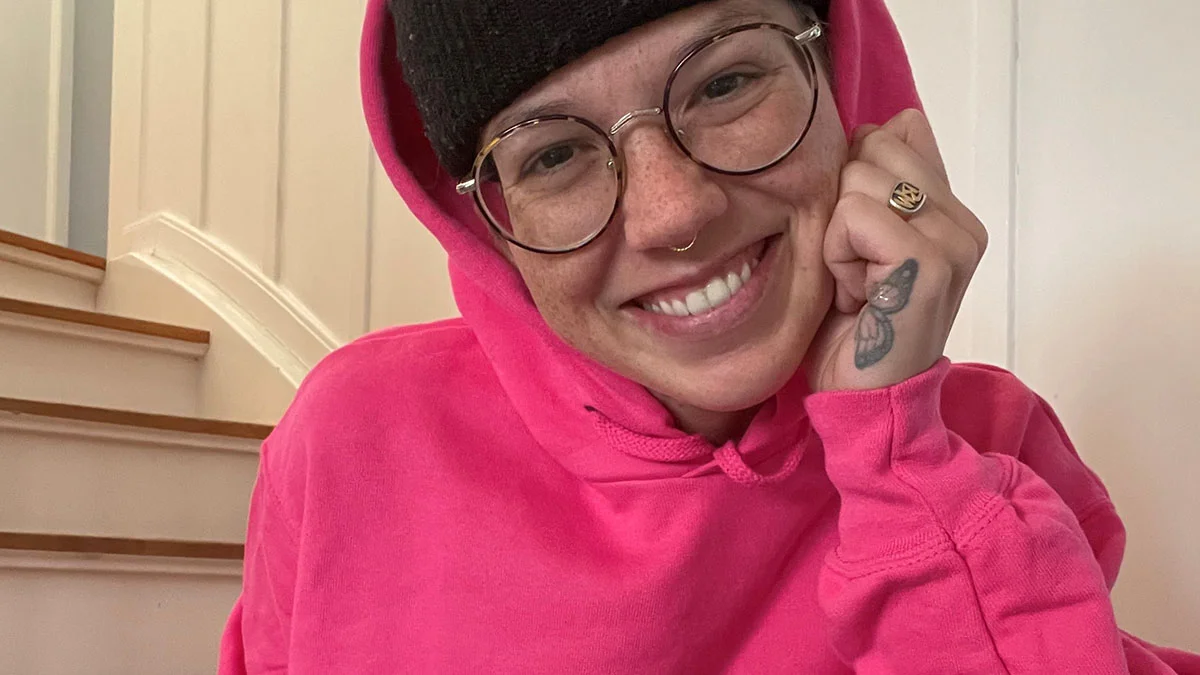 Stefanie Heinzmann
Probably one of Switzerland's best-known current pop singers, Stefanie Heinzmann has been an active supporter of UNICEF Switzerland and Liechtenstein for several years. She was appointed as its fourth ambassador in March 2023. 
Born in Valais, she has already had an impressive career. She is remarkable not only thanks to her musical development, but also to her authenticity, which inspires her audience on stage, in film and television, and at shows and major events. Stefanie Heinzmann has released 6 albums in the past 14 years, earning her numerous plaudits including Echo, Comet, 1Live Krone and MTV Europe Music Awards.
Stefanie Heinzmann is a role model through and through. This is expressed in her song "Mother's Heart", for example, which encourages people to love themselves more. Her caring side is especially visible in her commitment to UNICEF: "I feel incredibly honored to be able to stand among the other wonderful ambassadors in support of probably the most important cause there is: a peaceful and just future for all the children of this world."