The implementation of the Convention on the Rights of the Child continues to face numerous challenges, even in wealthy countries like Switzerland and Liechtenstein. Poverty, bullying, stress and air pollution are just a few of the issues that affect children's mental and physical health and developmental opportunities, and thus have a strong impact on child wellbeing. In order to identify and address these challenges, UNICEF Switzerland and Liechtenstein conducts continuous monitoring on selected issues relevant to children's rights.
Learn all about children's rights, discover our materials on the subject and find out what you can do to stand up for children's rights.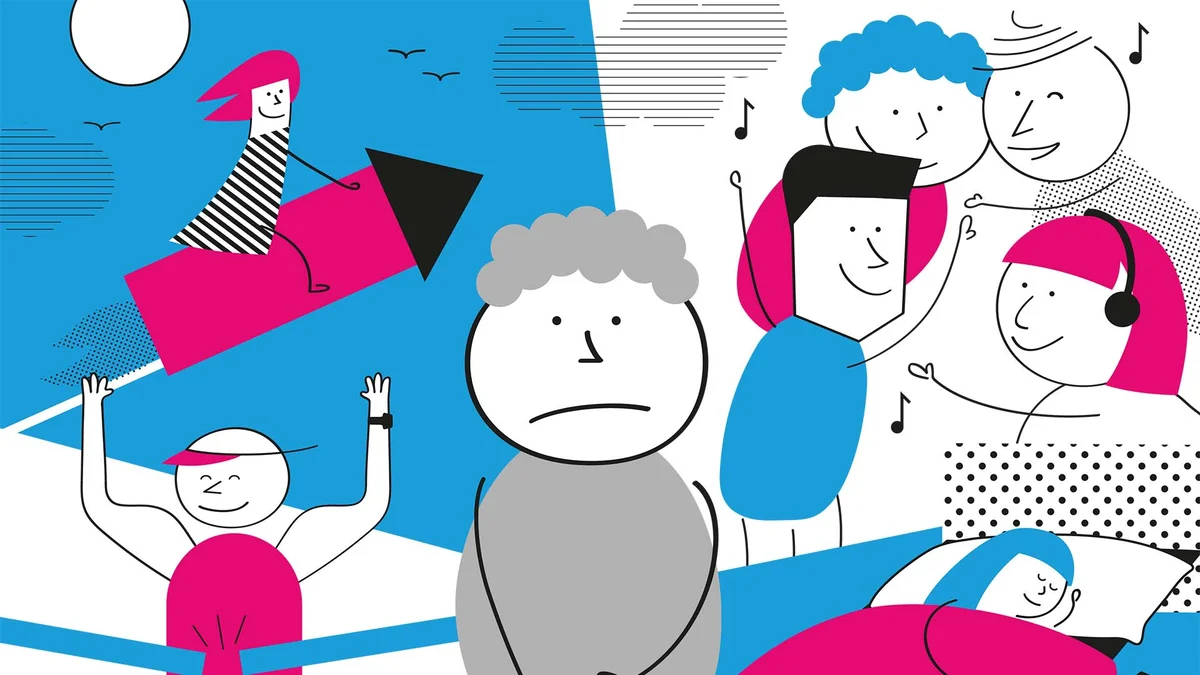 Mental health
Key contact points
Parents, children and young people can find information on the topic of mental health here. 
UNICEF Switzerland and Liechtenstein has been committed to child-friendly community and urban development for years with the implementation of the Child-Friendly Cities Initiative and with its Child-Friendly Living Spaces section.
Children and young people are particularly affected by the advancing digitalisation. We are committed to ensuring that young people are also protected, supported and involved in the digital space.