Children and young people make up nearly 10 percent of Romania's population. The aim of UNICEF's work in the country is to protect and empower them, and give them access to quality education and health care.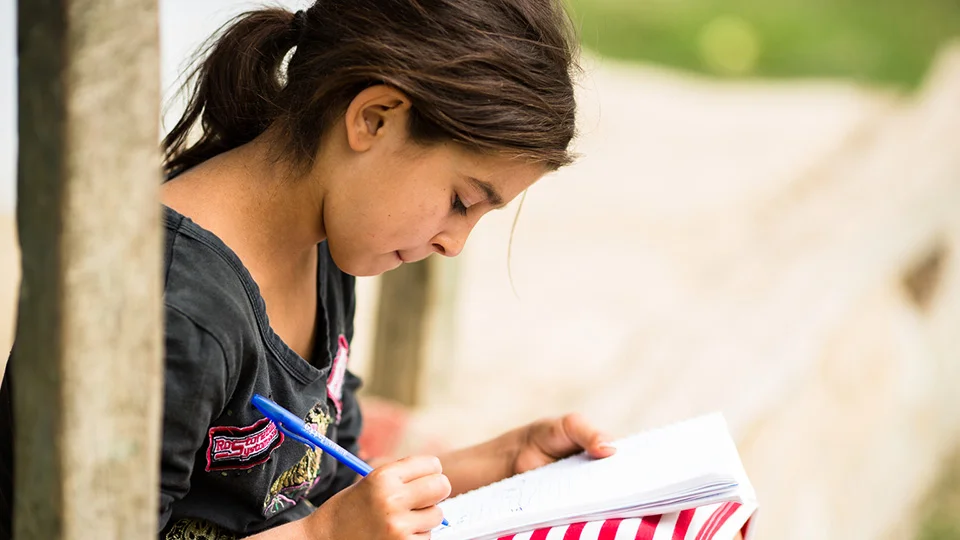 Child protection is desperately lacking in Romania. The most helpless children are the ones who face the most discrimination. These include girls and boys living on the streets due to poverty, as well as Roma children. Estimates put the number of street children in Bucharest alone at 1,100. Around 3.8 million Roma children live in Romania, 7 percent of them in absolute poverty. They are already disadvantaged at a young age. Their parents are poor and often cannot read or write.
UNICEF is committed to supporting children and young people who are most at risk of discrimination. The Romanian Ministry of Youth is an important partner in this task. Together we have developed child protection concepts and strategies, covering the topics of out-of-school education, social protection, work and entrepreneurship, and social integration.
UNICEF is implementing the following concrete measures:
(Further) developing child protection, education and health services for particularly vulnerable children and young people
Setting up counseling centers for families or individuals
Developing methods for evaluating data collected on the situation of children and young people
Working to raise awareness at the level of public authorities
Raising awareness among and providing training for people who work with children and young people
The digital sphere is another area of focus. An internet platform provides children and young people with information on various topics that are of great importance to them but which they have difficulty gaining access to, such as health, education and leisure activities. Young people should also be able to use this platform to communicate with one other.
Thank you very much for your support.
The project is fully funded and is currently being implemented. Would you like to support UNICEF with a donation that benefits educational programs? You can find more information here.