A statement by UNICEF Representative in Niger Stefano Savi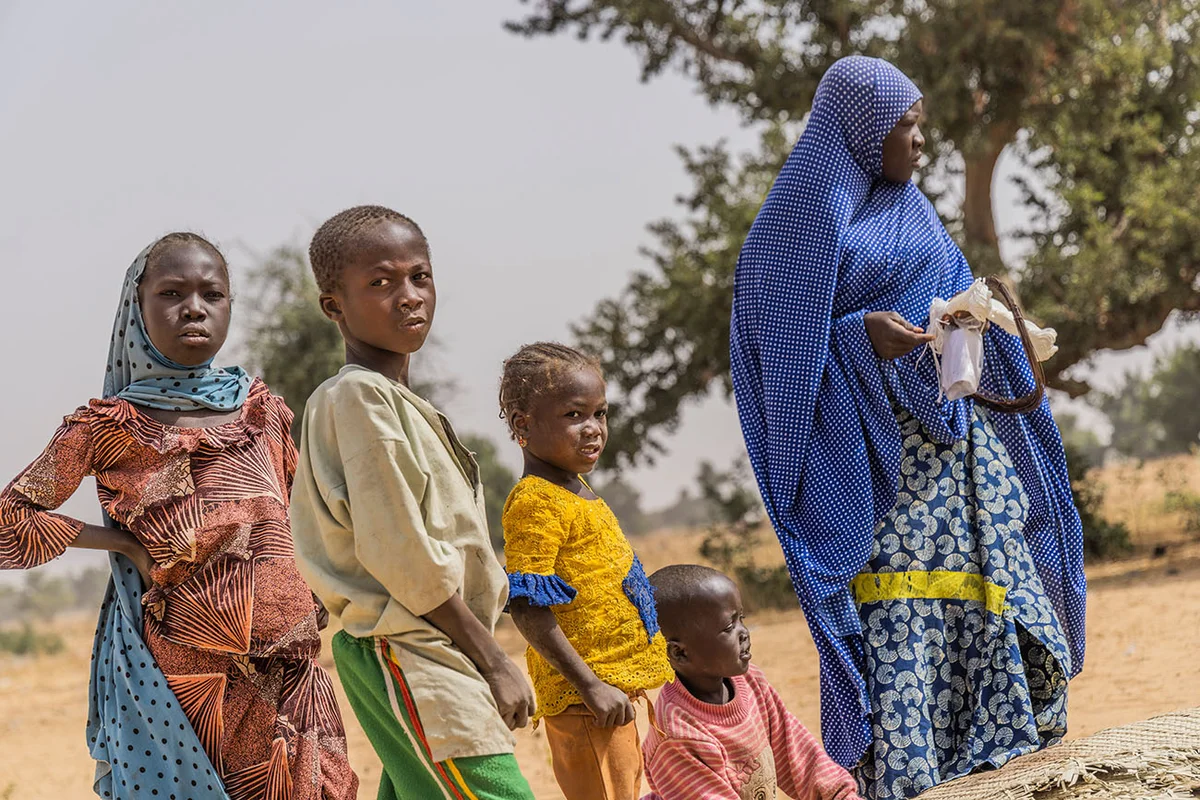 "The crisis unfolding in the Republic of Niger continues to pose an even greater danger for millions of vulnerable children in the country.
 
"The current situation is of great concern and adds a heavy burden to an already dire humanitarian landscape, where the prevalence of severe malnutrition amongst children is extremely high, one of the worst in West and Central Africa.
 
"At present, more than two million children have been impacted by the crisis and are in desperate need of humanitarian assistance.
 
"Already before the recent civil unrest and political instability in Niger, an estimated 1.5 million children under the age of 5 were forecast to be malnourished in 2023, with at least 430,000 children expected to suffer from the deadliest form of malnutrition. This is a figure likely to rise if food prices continue to spike and an economic downturn hits families, households, and incomes.
"UNICEF continues to deliver humanitarian support to children throughout the country and has shipped Ready-to-Use Therapeutic Food (RUTF) to 1,300 health centres in July, which will treat 100,000 children in the coming months as the lean season continues. However, it is far from being enough.
 
"With recent electricity shortages, and 95 per cent of cold chain infrastructure in the health system dependent on it, more needs to be done to ensure childhood vaccines and other supplies are not at risk.
 
"We are alarmed that our life-saving supplies remain stranded at different entry points to the country and must urgently make their way to landlocked Niger. Right now, UNICEF has two containers stuck on the Benin border with essential cold chain equipment; 19 containers in the port of Cotonou, with immunization and cold chain equipment; and 29 containers destined for Niger currently on high sea, with therapeutic food supply and syringes.
 
"These life-saving supplies for malnutrition treatment and immunization are at risk of losing their effectiveness for the children we serve, if they are further delayed in entering Niger and exposed to the elements.
 
"UNICEF urgently calls on all key stakeholders of this crisis to ensure that humanitarian workers and supplies safely reach the most vulnerable children and their families. We also call on donors to safeguard humanitarian funding from multilateral or unilateral sanctions ."